Additional Services

Besides labels, custom packaging, custom silk screening, color printing, and point of purchase (POP) displays, Action Packaging offers other services as well.  These services include: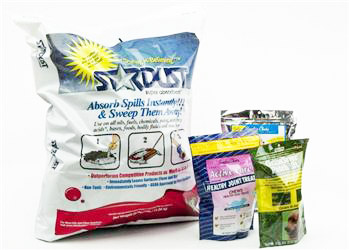 Fulfillment Services
Bindery Services
Tapes
In-Store Merchandise Products
Custom Polyethylene Bags and Plastic Bags
In terms of fulfillment services, Action Packaging offers project development, production solutions and assembly of the product in the packaging – in other words, all phases - from concept to final packaging of the product in the package that has been designed.  So, Action Packaging can handle every step of the process – starting with the structural design, the graphic work-up, the package prototype, the manufacturing run, and finishing with the fulfillment (assembly) services.
Additionally, Action Packaging has extensive bindery services available, including:
Custom Die Cutting - many types of material, including PVC (Polyvinyl Chloride) and polyethylene film
Binding – Wire-O Binding, Perfect Binding, Saddle stitch Binding
Shrink Wrapping and Collating of printed materials, end products
Custom Foiling, Debossing, Embossing for point of purchase displays and folding cartons
Perforating and Scoring
3-Hole Punching/Drilling, Folding, Ultraviolet (UV) Coating of print products
Action Packaging also offers in-store merchandise products, including custom acrylic signs, custom wire displays, custom wire hangers and shelf talkers (in retail, signs that hang from a product shelf, which are designed to bring attention to a special sale or price).  All of these custom in-store merchandise products are designed to your specific design parameters.
Another series of products available from
Action Packaging
are polyethylene bags and plastic bags.  Both plastic bags and polyethylene bags can be custom printed in up to six colors.  Types of polyethylene bags and plastic bags include: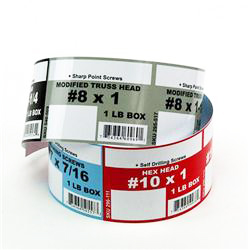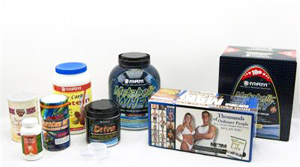 Electrostatic Bags
Security Bags
Patented Resealable Bags
Barrier Bags
Custom Bags to Your Specifications
Another service in Action Packaging's suite of products is tape-converting services. Working with your specifications, Action Packaging will perform custom die cutting and slitting on a wide array of tapes, such as:
Kapton
Teflon
Foil
Plating
Glass Cloth
Foams
Double Faced
Powder Coated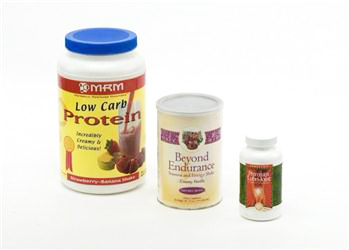 All of these services are available, with just one call to Action Packaging – our knowledgeable team is ready to immediately assist you with your unique requirements.